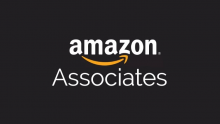 I just signed up in the Amazon Associate Program where I can earn from qualifying purchases through links of any eligible products from amazon.ca which uses my own special tag. Follow the steps below to use my tag!
1. Click on the banner below.
2. Search any product you want to buy.
3. Click on the add to cart button and complete your order!