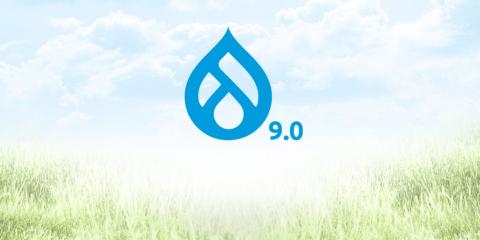 Drupal 9 is here! I've been working with Drupal for the past seven years now and have grown to love it. I started out with Drupal 7 and although it was a steep learning curve from what I was use to building sites with, it got easier once I got deeper into the code and understood the architecture of the software and API, especially with Drupal 8.
I will save my Drupal journey in another post, but for now, let's celebrate this latest upgrade to the most powerful enterprise open source content management system that is used by thousands of organizations worldwide to build a better web experience for everyone.
Go to drupal.org or learn more about Drupal 9.